Chicken Manure drier
When you are sourcing for Chicken Manure drier, as one professional and talented OEM, sunco machinery can design and supply the suitable chicken manure drier for you specially.
Our chicken manure drier machine is to use high temperature air to heat and dry wet manure continuously and quickly, and the capacity can be designed according to your actual needs which mainly varies from 500kg per hour to 5 tons per hour, etc. Within about 20 minutes, the manure moisture content can be reduced to be less than 30% or as need from about 75%.
It has the featurers of High temperature drying, Quick drying speed, Continuous drying process, ETC.
Regarding to the heat soure, the related fuel can be diesel, natural gas, coal, waste wood, or biomass pellet, etc, and the clients can choose the most economical fuels as actual need, and Sunco Machinery can design and supply the related burner and furnace device accordingly.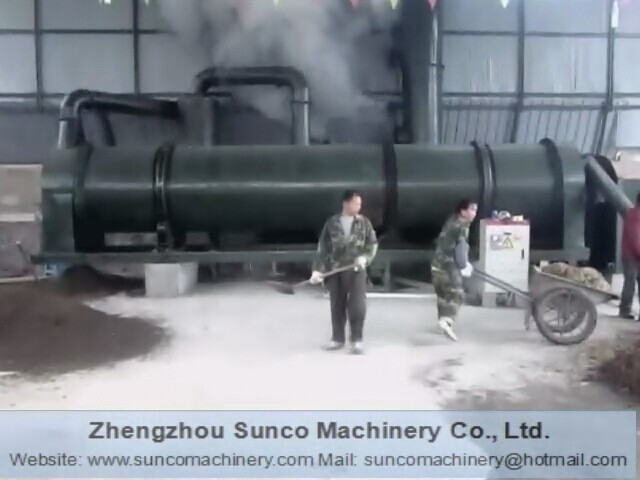 In order to suggest the suitable chicken manure dryer for you, please help to supply more information as follows:
Will you plan to dry the fresh chicken manure directly ?

How many tons wet chicken manure do you plan to dry per hour ?

After being dried, what is the needed moisture content (%) of the dried chicken manure needed ?

Regarding to the heat source, what kind of fuel will you prefer to use such as diesel, coal, natural gas, biomass fuel , etc ?



You are welcome to contact us for further communication on the chicken manure drying machine, and our email address is : suncomachinery@hotmail.com