Financing,Shipping,Training
Financing
Sunco Machinery has always delivered the good quality equipment at the good price. Now Sunco Financial Services can help customers meet their equipment needs while managing their financial goals.
Sunco Financial Services offers a variety of financing solutions, customizable for every need.
Shipping
Worldwide shipping arrangements can be made for our customers. We have excellent relationships with a large selection of top quality international logistic companies, so can easily obtain competitive freight.
Please email us with your detailed requirements so that we may suggest the most suitable options for transporting your goods to your destination.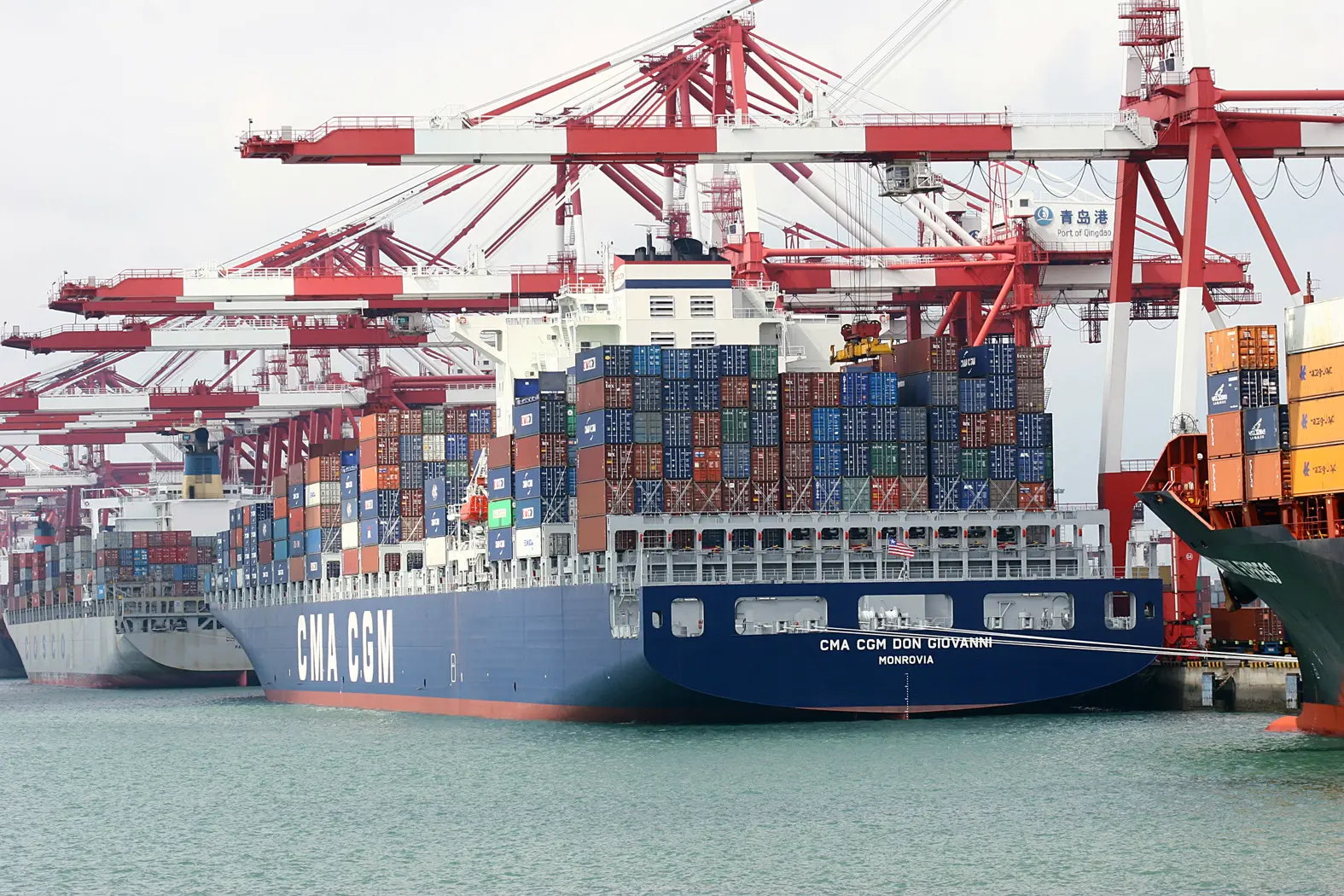 Training

Sunco Machinery will train your workers and won't leave the site until you are comfortable. We also provide follow-up visits to assure you are operating at optimum performance. We also provide on-site and off-site maintenance training, and specific safety training for Sunco equipments.
Site inspections to review your specific application, performance assessments, suggestions for system improvements and equipment use, and advice on optimal utilization of wear parts are included in our preventive maintenance programs.