Application of Dry Mortar Mixer Machine:
Dry Mortar Mixer Machine is key euipment for producing dry mortar, and its special design can mix the materials such as sand, fibre, cement, etc sufficiently.

Dry Mortar Mixer Machine also is called dry powder mixing machine, dry mortar mixer, dry powder blending machine, dry mortar blending machine, etc.

Structures of Dry Mortar Mixing Machine:
It is made of high quality steel plate. Its internal mixing system is a double fixed broken ribbon, fan-shaped mixing blade, and can be replaced. The working chamber is forced to stir, and there is no dead angle in the working chamber, thus achieving uniform dispersion of various fibers and additives in the mortar. The equipment is easy to operate and easy to master. One way feeding is used for lifting without foundation fixing and low noise. It is the best dry powder mortar mixing equipment selected by small and medium-sized thermal insulation building materials enterprises.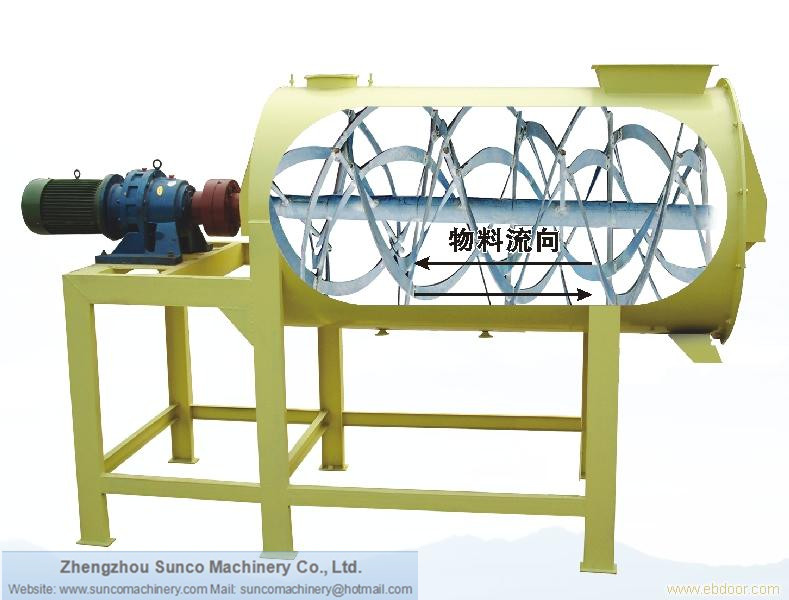 Features of Dry Mortar Mixer Machine:
◆ Simple operation, 2-3 workers is ok;

◆ Compact Structure, little floor area needed;

◆ Mixing thoroughly without residue;

◆ Little mixing time needed, 5-8 minutes is ok;

◆ Stable performance, high production efficiency;

◆ Durable, more than 20 years lifetime.

Type of Dry Mortar Mixing Machine:
- Single Shaft Dry Mortar Mixing Machine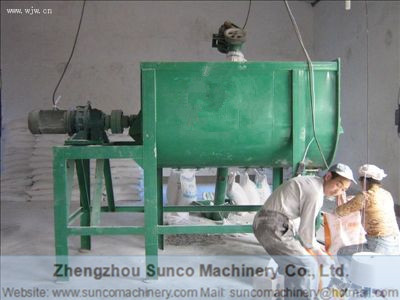 - Double Shaft Dry Mortar Mixing Machine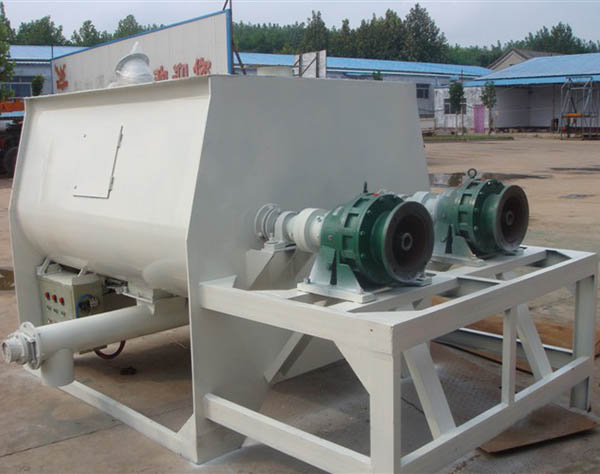 - Triple Shaft Dry Mortar Mixing Machine